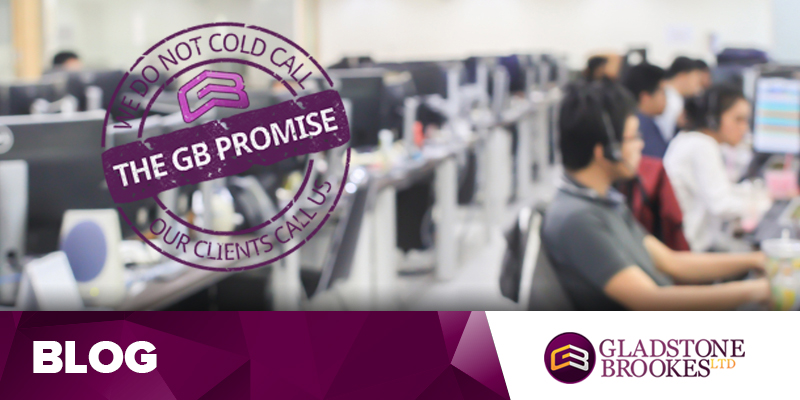 Consumer watchdogs are predicting a surge in nuisance calls following the announcement of the 2019 PPI claims deadline by the Financial Conduct Authority (FCA).
Citizens Advice and Which? believe the deadline timing will lead to a considerable increase in cold calls from unscrupulous companies trying to persuade potential claimants  to get their complaints entered in time to beat the deadline.
Bombarding
Which? executive director Richard Lloyd said: "A PPI claims time limit could mean claims management companies have a field day, bombarding us with even more unwanted nuisance calls and texts."
Citizens Advice estimate 30 million people – two thirds of British adults – have received a call in the past and 98% had not given their permission to be contacted.
Regulations
The sheer volume of past complaints led the government to bring in stronger regulations in October last year with the Information Commissioner's Office (ICO) being empowered to levy fines of up to £½ million on any firm found to be in breach of the Privacy and Electronic Communications Regulations.
The ICO has since issued more than £3.7 million and taken action against firms responsible for more than 70 million calls and millions of spam text messages.
Latest
The FCA are particularly keen to limit the impact of nuisance calls as the consumer awareness campaign for the claims deadline gets under way.
New guidance on direct marketing has been issued to all firms with the stark warning: "Failure to comply with this guidance may lead to enforcement action being taken against you."
The FCA will be working closely with the ICO and Ofcom, the UK telecoms regulator, to monitor cold calling in coming months with particular reference to silent and abandoned calls and persistent contacts.
How can you stop nuisance calls?
There are several ways of protecting yourself from being pestered by nuisance calls.
The first is legal and free. Register with the Telephone Preference Service (TPS) online at www.tpsonline.org.uk and register your wish not to receive marketing calls.  Joining TPS makes unsolicited calls illegal and action can be taken.
All lines
However, it's important that you make sure all of your lines are registered with the service as the regulations apply to each line and not each individual.
TPS have also started a new free service to prevent you being pestered by texts on your mobile.  Just text 'TPS' to 85095 and the job is done.
Prevention better than cure
Prevention is better than cure and consumers can help themselves when shopping online by carefully checking the website for the data opt-in clause. This clause, often hidden away, enables them to use the personal information they have gathered to cold call you at some future date and to sell it on to other firms so they can do the same.
Some websites have opt-out boxes which, when ticked, prohibits the firm from bombarding you with future 'special offers' and passing on your data to a third party.
Call blockers
Several companies market call blockers to filter out nuisance calls.  These are attachments to your phone which allow you to program which calls you are prepared to receive and rejecting all others.
Taking action against cold callers
If you suffer from nuisance calls they should be immediately reported to the ICO on 0303 123 1113 to complain about a breach of the rules.
Consumers suffering silent calls should contact the telephone regulator Ofcom on 0300 123 3333 to report the incident.
To report a spam text, forward the text to 7726 (the numbers on your phone keypad that spell out the word "spam").
GB promise
But not all PPI claims management companies rely on nuisance calls for their business.  We operate the GB Promise which states we will never cold call – ever.  Our customers contact us in response to our press and media advertising.
We operate with integrity, successfully handling more than 500,000 PPI claims and recovering more than £860 million± in compensation for our clients since 2007.