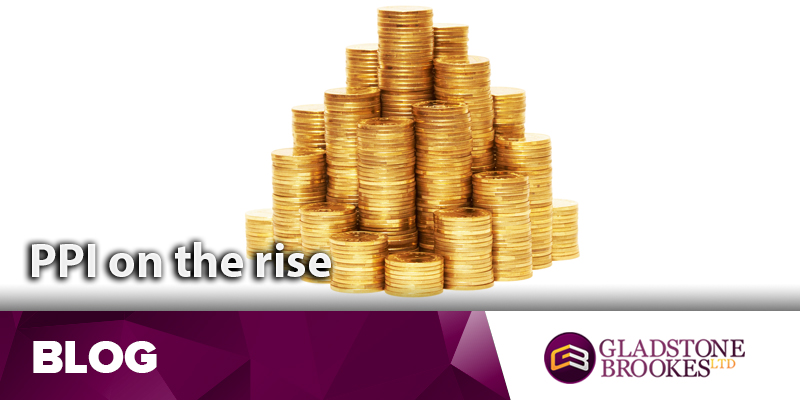 The level of PPI payouts has jumped by £21 million in a single month according to official figures just released.
The Financial Conduct Authority (FCA) revealed the total payout for August was £271.5 million – the highest monthly payout in more than a year.
£¼ billion
Six years after official figures began in January 2011, Britain's banks are still paying out an average of almost £¼ billion a month.
August's figure takes the total paid out so far for mis-sold PPI to £28.2 billion.
Increase
The increase in payouts has been mirrored by an increase in the number of new PPI claims being lodged since the FCA announced the 2019 claims deadline.
The regulator has said there has been a 24% increase in the number of claims in the last six months.
Over a million
The overall number of complaints jumped to its highest level for three years – from 899,000 in the second half of 2016 to 1.11 million for the first six months of this year.
The Financial Ombudsman Service (FOS) only becomes involved in claims when the consumer and lender cannot agree, but they too have noticed a 'significant increase' in the number of claims they are having to investigate.
Busy
Chief Ombudsman Caroline Waynman said: "Our latest complaints snapshot ….. shows a significant increase in people contacting us about PPI over the last quarter.  Even though we can't say for certain how exactly things will develop, we'll be busy with PPI for the foreseeable future."
Latest FOS figures show 50,639 new PPI claims were received between July and September of this year – a 42% increase on the previous quarter.
Rising
Lenders across the board are seeing the number of claims rising.
Barclays reported a 32% increase in claims in the first six months of this year when they increased their PPI provision by £700 million in July.
£1.05 billion
Lloyds boosted their PPI pot by £1.05 billion earlier in the year because of the rising number of claims generated by the deadline announcement.
While they didn't increase the amount in their third quarter figures, they did reveal that new claims had peaked at 16,000 a week after the deadline announcement, but had since fallen back to 11,000 a week.  However, this is still 2,000 a week more than they budgeted for in July.