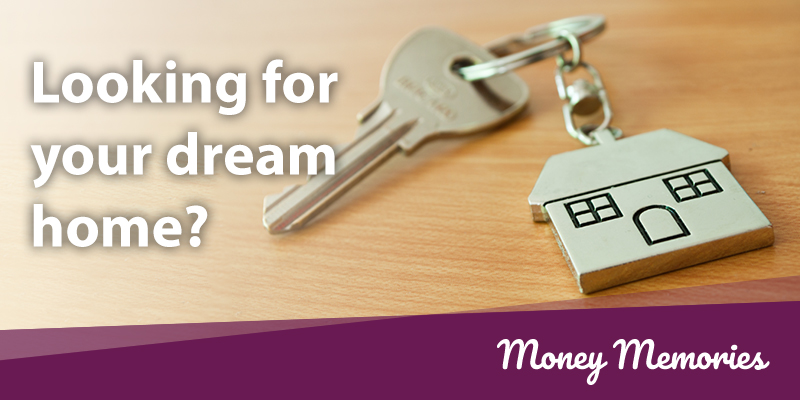 There can be few bigger milestones in a person's life than buying their own home.
In this day and age it is getting more difficult than ever with the lack of affordable housing nationwide and the difficulty in raising enough cash for a large enough deposit to get a mortgage.
Dream houses
But yet again Gladstone Brookes has helped many of our customers to achieve their goal by helping them obtain a large enough refund for their mis-sold PPI to take either the first or next step on the ladder and secure the house of their dreams.
First home
Customers like Andrew Eyre who used his compensation for the deposit on his first home with his wife after 13 years of renting.
Said Andrew: "The money came just at the right time as my father in law was diagnosed with cancer and we wanted to be closer to the family. The house we bought is only 8 doors away from my wife's parents and thankfully things have turned out well for my father in law.
"We are very happy in our beautiful home and it's all thanks to Gladstone Brookes!"
Not just a home
For Carl Harris it wasn't just a home we managed to help him with.
He said: "I used my PPI refund to help me move into my first home.  It's helped me secure a beautiful house that slowly is starting to feel like home.
"Each month I'm slowly buying the bits I need to help my life get on the right track after a bad few years."
Crete
Janet Williams' home isn't in the UK.  She told us: "I used my money to enable me to buy my dream home in Crete!"
For Emma Smyth we speeded up the whole house-buying process.  She said: "Finally got to get my deposit for my house – quicker than I thought and it made my dreams come true!"
Heartfelt thanks
Heartfelt thanks from Sarah Chazot: You helped me to buy my dream house for my family. Thank you!"
Jacqueline Woodhouse didn't buy a home for herself – instead she gave £10,000 of her £12,000 compensation to her son for a deposit.
She said: My PPI claim enabled me to help change the life of someone else. I was able to help my son buy his first home and with the remainder I treated me and my husband to a trip to New York for our 30th wedding anniversary.
"None of it would have been possible without your help.  Thank you Gladstone Brookes."
Viva Espana
Tony Eaton is another successful overseas customer.
He said: "I now live in Spain and the money I received from Gladstone Brookes helped with that.
"It also paid for a new cartridge for my record deck so I can enjoy my vinyl collection again Many thanks to Gladstone Brookes for their assistance."