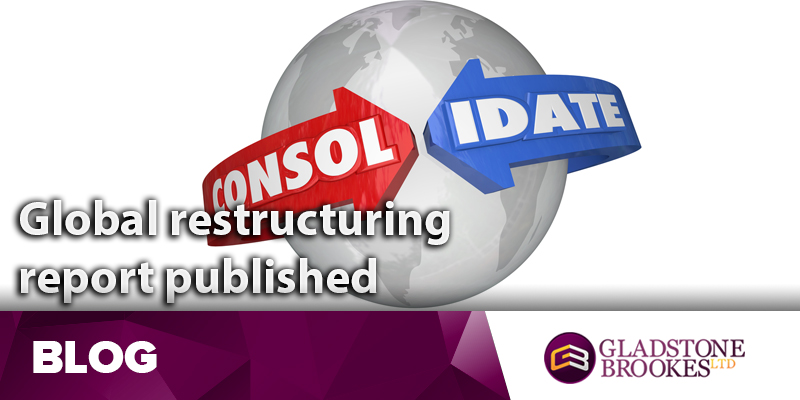 A previously secret report has confirmed the 'vast majority' of businesses dealt with by the Royal Bank Of Scotland (RBS) GRG team ended up in liquidation or 'long term intensive care.'
The Financial Conduct Authority (FCA) previously refused to publicise the report of its investigation into the dealings of RBS's Global Restructuring Group, despite intense pressure from MPs.
Confirmed
However, it has now released the report in full and confirmed that 90% of small businesses which had been referred to GRG for help ended up in liquidation or long term financial difficulties.
Concern over the operational methods of GRG were first raised in a blockbuster report by government advisor Lawrence Tomlinson in 2013 for the then Business Secretary Vince Cable, who referred it to both the FCA and the Prudential Regulation Authority (PRA).
Dreadful legacy
Sir Vince is now leader of the Liberal Democrats and said of the new report: ""The story of GRG and RBS is a dreadful legacy."
The FCA initiated its own investigation early in 2014 and the resulting report confirms GRG mishandled the accounts of clients it was supposed to help.
Failure
The investigation found GRG staff 'had not given consideration to the longer term viability of customers' and demonstrated a 'failure to handle the conflicts of interest inherent' in its systems.
The firms referred to the specialist department expected intensive assistance to get their books in order and help with restructuring their liabilities, but a third of them ended up insolvent, said the FCA.
Inappropriate treatment
It added: "Some elements of this inappropriate treatment of customers were also considered by the independent review to be systematic, resulting from a failure on the part of RBS to fully recognise and manage the conflicts of interest inherent in what were described as GRG's 'twin' commercial and turnaround objectives and to put in place the appropriate governance and oversight procedures to ensure that a reasonable balance was struck between the interests of RBS and SME customers."
However, the regulator noted that the most serious allegations in the 2013 Tomlinson report – that the bank had effectively used the unit to asset strip vulnerable small and medium sized enterprises – were not supported by its investigation.
The controversial department was wound up by RBS in August 2014 after claims that the improving economy meant there were not enough cases for the 'stand-alone' to work on.