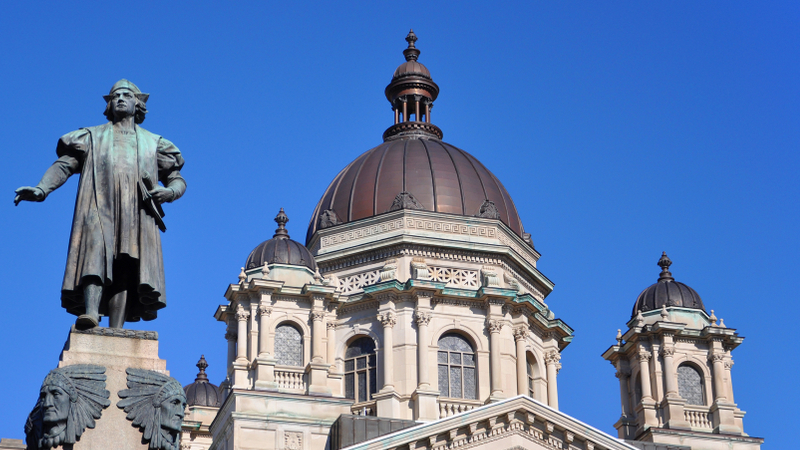 Royal Bank Of Scotland (RBS) has been fined another £500 million (£359.7 million) by US authorities for its involvement in the mis-selling of mortgage-backed securities in the lead up to the financial crisis.
This time the settlement is with the state of New York and comes just three months after the bank agreed a $125 million payout to two large Californian pension funds who claimed their members lost millions of dollars.
Toxic mortgage bonds
Last July RBS agreed a $5.5 billion penalty with the US Federal Housing Finance Agency (FHFA) over the sale of the toxic mortgage bonds.
That case revolved around the way $32 billion worth of risky mortgages were packaged up and sold as securities.  The worthless bonds were sold as an investment to Fannie Mae and Freddie Mac, America's two largest mortgage providers.
Agreement
The new agreement sees RBS paying $400 million in compensation to homeowners and $100 million to New York State.
In their annual report last month the bank said they had set aside a total of £3.2 billion to cover upcoming settlements in a variety of US cases.
Housing crash
State Attorney General Eric Schneiderman said: "While the financial crisis may be behind us, New Yorkers are still feeling the effects of the housing crash.
"Today's settlement is another important step in our comprehensive effort to help New Yorkers rebuild their lives and communities."
Not over
But the pain of its involvement in the US sub-prime mortgage saga is still not over for RBS with the biggest fine still to come.
The US Department of Justice (DOJ) is pursuing the largest of all these mortgage-backed securities cases and is expected to demand a multi-billion dollar settlement figure later this year.
Substantial sums
Other world banks have already been fined substantial sums, with Deutsche Bank and Credit Suisse being fined $7.2 billion and $5.3 billion respectively by the DOJ.
The RBS penalty is expected to be much bigger as they were responsible for selling £32.1 billion worth of the toxic investments – more than Deutsche Bank and Credit Suisse combined.
Settlement is expected some time later this year.