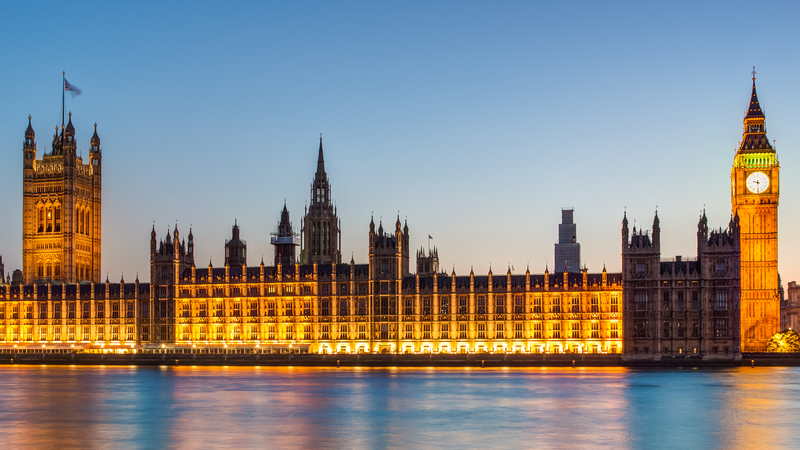 Chief executive Paul Pester Has told MPs he has no idea when the online banking crisis at TSB will be resolved.
He was appearing before the Treasury Select Committee to explain why millions of bank customers have been denied access to their money because of a computing error.
Second week
As the IT problem entered its second week he told the committee that no date could be set for its resolution.
Under repeated questioning he said: "I don't want to give a date to our customers because I don't want to mislead our customers."
Series of fixes
He told the committee that a 'series of fixes' were being applied to the IT system each night which are expected to see the service improve, but it remained unclear when the system would be fully back online.
Giving evidence Mr Pester, TSB chairman Richard Meddings and Miguel Montes who represented Banco Sabadell TSB's owners said:
The IT work was not rushed through owing to financial incentives
Tests before the switch were "misleading" as they did not foresee the problems with the system's capacity
A law firm has been called in to carry out an independent review of the saga
Waiting times on phones was "very, very poor"
40,000 complaints
They admitted the bank had received 40,000 complaints from customers who were also angry about the length of time it was taking to get through on the phone.
Only just over half of the complaints had been acknowledged and the 'accessibility problems' for customers 'would not be simple to fix.'
Meltdown
The IT meltdown at the root of the problem was caused by the migration of customer accounts from the servers of former owners Lloyds to new owners, Banco Sabadell.
The system was closed down for a weekend to allow the work to take place, but when it was switched back on again customers found themselves unable to access their accounts online or via their mobile phone app. Some customers reported major data protection breaches as they were able to see personal details of another customer's account.
Experts from IBM have now been called in to try to resolve the issues.
Decision
Mr Pester told the committee: "If there is one decision in my life that I could change it was the decision to go ahead with the migration. Clearly that was a terrible decision for our bank, for our customers and for me personally."
But he insisted that the 'underlying engine' is working well and most customers could now log in normally.
That statement brought an instant angry reaction from customers who are still locked out of their accounts and can neither make payments or get onto the new system.
Letter
In a letter written to the committee before his appearance Mr Pester had revealed there were 'widespread' failures of technology in the branch network and problems were still being experienced in 40% of branches by last Friday.
Customers trying to ring the bank for information were having to wait for up to an hour before their calls were answered.
Limited
Select Committee chair Nicky Morgan told Mr Pester he would be wrong to suggest existing problems were largely limited to access.
She ended the session by telling the bank that she expects its customers to be properly compensated and that the committee expect to see the full report into what went wrong.
Staggering
She added: "What we are hearing is the most staggering example of a chief executive who seems unwilling to realise the scale of the problems that are being faced.
"At the end of the day, this is a bank for whom many customers feel you are not saying 'yes'… but making it as difficult as possible to get hold of the money to pay bills and putting them in an impossible financial situation."
"What we are hearing is the most staggering example of a chief executive who seems unwilling to realise the scale of the problems that are being faced"