Mis-sold PPI on mortgages
---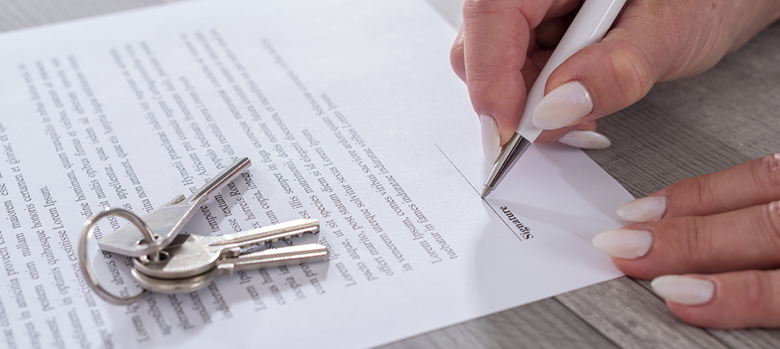 Mortgage payment protection insurance (MPPI) has been sold alongside mortgages for more than a decade. Borrowers paid for an insurance policy to make sure their mortgage payments would be covered until they got back on their feet if they were unable to work.
Unfortunately, thousands of these policies were mis-sold in the same way PPI was mis-sold on loans and credit cards. Costly MPPI policies were sold in large numbers by sales staff, and the full implications and exclusions of a policy were often not explained to prospective borrowers.
This happened in a variety of different ways:
If the sales person did not give you a full breakdown of the cost of the policy separately from the mortgage advance then they broke the rules.
If MPPI was sold to you when you were a student, retired or unemployed – you may never have been able to claim on the policy.
Were you made aware that it was an optional product and not compulsory? If you were told taking PPI would increase your chances of getting the finance, then the product may have been mis-sold to you.
Borrowers were often pressurised into feeling they had to take out a policy to ensure they would be accepted for the mortgage. If you were made to feel this way then you may have been mis-sold to.
Were you eligible for full sick pay from your employer at the point of sale? If so, you shouldn't need the policy because your payments should be covered by your sick pay.
The lender should have checked if you already had alternative cover in place.
When giving you PPI advice, did the lender discuss alternative policies with you? The same cover offered by a lender's MPPI policy can often be found cheaper elsewhere.
Policies of this type often have exclusion clauses built into them which mean they won't pay out in certain circumstances – like suffering from a pre-existing medical condition. You should have been warned about these exclusions at the point of sale.
---
Why Choose Us?
Reclaimed for clients
£1 Billion+
Total refunds obtained through our claims service, amount is prior to fees and taxes.
---
Successful
91%
Our success rate for PPI claims with clients currently stands at 91%, based on 30 months' worth of data from July 2016 to December 2018. Success rate applies only on cases with PPI.
---
Trusted
4.5 out of 5
Our customers rate our PPI Claim service at 4.5 out of 5 stars on Feefo, based on 4,819 reviews between July 2017 and June 2018.
Opening Hours
Monday:
Tuesday:
Wednesday:
Thursday:
Friday:
Saturday:
Sunday:
8:30am – 8:00pm
8:30am – 8:00pm
8:30am – 8:00pm
8:30am – 8:00pm
8:30am – 5:00pm
9:00am – 3:00pm
Closed