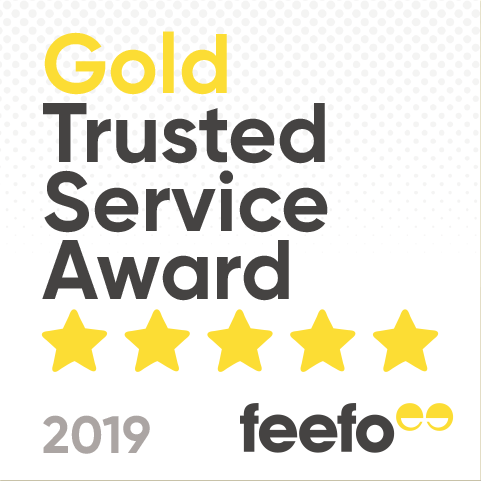 STARTING A PPI CHECK
How does it work?
Get Started
Start your PPI check by simply filling out your details on this page. You can choose to proceed online yourself or await our call – it would be handy to have any letters or statements ready for this call.
Sign Documents Online
Once we know which lenders we can deal with for you, we will send you a personalised link to a secure page where you can sign your forms of authority online. No need to wait for paperwork in the post!
Await Decision
Your PPI claim is now in our hands – we will contact your bank or lender and find out if PPI was added to your agreement. If PPI was present, we can then work towards reclaiming any money you may be owed.
You can do the claim directly yourself to the lender for no charge. You can also approach the Financial Ombudsman Service and Financial Services Compensation Scheme for free if you wish for them to review your case, if you have approached your lender first, and it falls within their remit.
START HERE
PPI DEADLINE: 29th AUGUST 2019
PPI Check Form
Simply fill in your details to get started

---
START YOUR PPI CHECK TODAY
Had a loan, mortgage or credit card in the past?
If you've previously been sold a Payment Protection Insurance (PPI) policy alongside a loan, mortgage or credit card, there is a chance you may have been mis-sold and have a right to reclaim £1,000s in compensation. Gladstone Brookes offer a Free PPI Check** to help you identify any PPI your lenders sold to you, which you could then make a claim to recover. **Free Check with our claims service. Check is lender specific.

No Upfront Costs
We never charge an upfront fee. Your PPI Claim starts with a Free PPI Check service. Our PPI Claim fee of 20% + VAT (so 24%° of the total redress offered by your lender) is payable if your claim is successful. That means if we don't recover you anything, you don't pay us a penny.

91% Success Rate
In cases where Payment Protection Insurance (PPI) was attached to the financial agreement, we have a 91% successful reclaim rate for our clients (based on 30 months' worth of data from July 2016 to December 2018 on cases with PPI).

Reclaiming money that could rightfully be yours
When you make a claim through Gladstone Brookes, we aim to recover 100% of any premiums that you have paid, plus any interest paid on those premiums and where possible a further 8% in statutory interest.
PPI CLAIMS COMPANY
Why choose Gladstone Brookes?
Happy Customers
---
We pride ourselves on being able to help our customers, which is why we love shouting about success stories.
Proven Results
---
Our PPI Claim success rate is 91% (based on 30 months' worth of data from July 2016 to December 2018).
Trusted Brand
---
We advertise across television, press, radio and online & we absolutely never cold call. Our clients come to us!
Friendly Advisors
---
Our friendly, helpful staff will deal with your case from start to finish, keeping you updated along the way.
IN NUMBERS
Our PPI Claim Statistics
£1 Billion+
RECLAIMED
Obtained through our claims service prior to fees and taxes.
91%
SUCCESS RATE
Based on 30 months' worth of data from July 2016 to December 2018 on cases with PPI.
600,000+
SUCCESSFUL CASES
We've succesfully recovered PPI in more than half a million instances!
DON'T MISS YOUR CHANCE
Beat the deadline!
The PPI Deadline date has been set by the Financial Conduct Authority (FCA). You now have until 29th August 2019 to submit your PPI claim.
If you were mis-sold Payment Protection Insurance on your loan, credit card or mortgage, you must submit your claim before this date or face being unable to recover any money you may be rightfully entitled to.
GET STARTED TODAY
Ready to start your Free PPI check**?
Start now with Gladstone Brookes to find out what PPI you could reclaim!
START PPI CHECK