Contact us
All the contact information you need.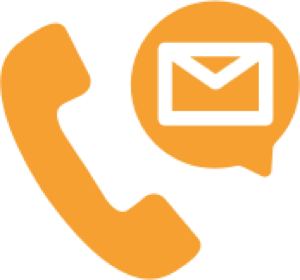 Contact Gladstone Brookes
You can call one of our advisers today, calls may be monitored or recorded.
Alternatively, you can email us with your query and we will get back to you as soon as possible.
Click To Email Us
EnquiriesWorkEmail@gladstonebrookes.co.uk
Please include your reference number if you have one.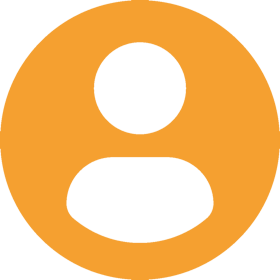 Sign in to Client Portal
If you are an existing customer, please login to our online client portal.
You can view any correspondence we have sent you for any claims you have had with us.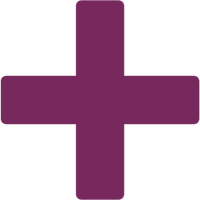 Customer Service Team
Opening Hours
8:30am – 7:00pm
9:00am – 5:00pm
Closed
You can view updates on your client portal here
If you've checked your client portal and still have questions, please call us on 01925 320932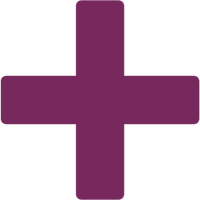 Payments & Invoicing Team
Opening Hours
Monday
Tuesday
Wednesday
Thursday
Friday
Saturday
Sunday
8:30am – 8:00pm
8:30am – 8:00pm
8:30am – 8:00pm
8:30am – 8:00pm
8:30am – 5:00pm
8:30am – 2:00pm
Closed