Contact us
All the contact information you need.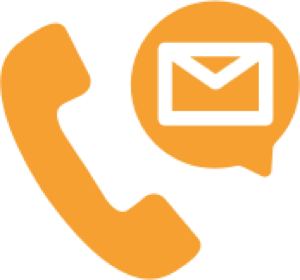 Contact Gladstone Brookes
You can call one of our advisers today, calls may be monitored or recorded.
Alternatively, you can email us with your query and we will get back to you as soon as possible.
Click To Email Us
EnquiriesWorkEmail@gladstonebrookes.co.uk
Please include your reference number if you have one.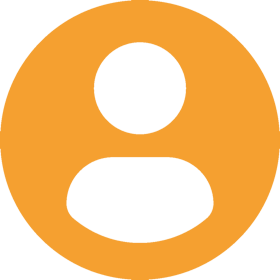 Sign in to Client Portal
If you are an existing customer, please login to our online client portal.
Our client portal allows you to monitor the progress of your check or claim, make adjustments to your personal details and upload documents.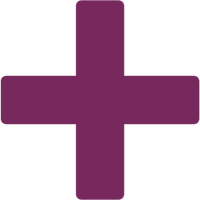 Customer Service Team
Opening Hours
8:30am – 7:00pm
9:00am – 5:00pm
Closed
If your PPI Claim is currently in process you can login to your client portal here
If you've checked your client portal and still have questions or if you've not had the results from your PPI Check please call us on 01925 320932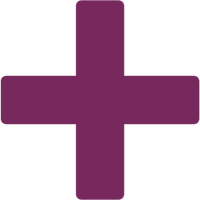 Payments & Invoicing Team
Opening Hours
Monday
Tuesday
Wednesday
Thursday
Friday
Saturday
Sunday
8:30am – 8:00pm
8:30am – 8:00pm
8:30am – 8:00pm
8:30am – 8:00pm
8:30am – 5:00pm
8:30am – 2:00pm
Closed
To make a payment click here to see our payment methods.
If you need to speak to someone regarding your invoice, you can contact us by email or by visit our Fees & Charges page for more information.