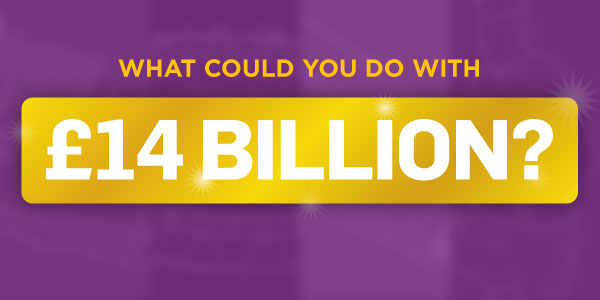 PPI refunds have come as an early Christmas present to thousands of people this year – but what would you do if you found you had an unexpected windfall just before the start of the festive season?
The average PPI payout is around £2,750 and Gladstone Brookes has been responsible for recovering more than £362 million for our clients over the last five years for their mis-sold PPI policies.
Bigger
But what about the bigger picture?
The banking industry looks set to have paid out a massive £14 billion in PPI compensation by the end of 2013.  What could you buy for that?
(click to view full size image)


To share this infographic:
Copy & paste the following code onto your website or blog.