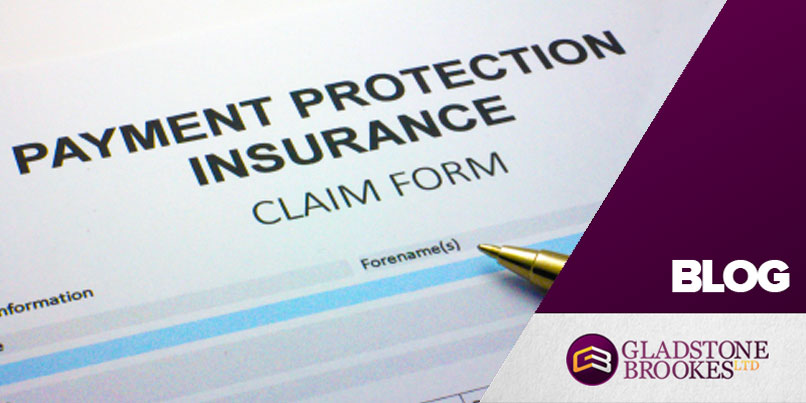 The Financial Ombudsman Service (FOS) is still receiving 4,000 new PPI claims a week from claimants who have been rejected by their lenders and 65% of complaints had been unfairly rejected by lenders.
Chief Ombudsman Caroline Wayman says 'it will be years' before one of the biggest scandals in UK financial history is over.
Challenging
Publishing the proposed plan and budget, the service said 2014-15 was 'proving to be another challenging year' with the volume of PPI claims totalling twice as many as the rest of the complaints put together.
To date FOS has received 1.25 million complaints from consumers who have complained to their lender about mis-selling and have been rejected.  Figures on their website show that 65% of the claims received in 2014 had been unfairly rejected, the same figure as 2013.
Compensation
Latest figures on the Financial Conduct Authority (FCA) website show that firms have already paid £17.3 billion in compensation to successful PPI complainants.
The industry, as a whole, is estimated to have set aside a further £6 billion to settle future claims.
Unprecedented
FOS say in their budget report: " As we work our way through the unprecedented number of PPI cases we have received over the last few years, it is clear we will still be dealing with the fallout of PPI for several more years yet."
At the start of 2014-15 they had a backlog of 400,000 PPI cases, which they expect to have reduced to 280,000 by March this year.  However, they estimate they will still have a backlog of 180,000 cases in March 2016.
Scandal
Chief Ombudsman Caroline Wayman says: "Complaints about PPI are still the main driver of financial disputes and although numbers are slowly declining it will be years before we can truly say this mis-selling scandal is over."
Fee paying packaged bank accounts are an increasing source of complaints.  They are currently receiving 300 new complaints a week, 150% up on mid 2014.