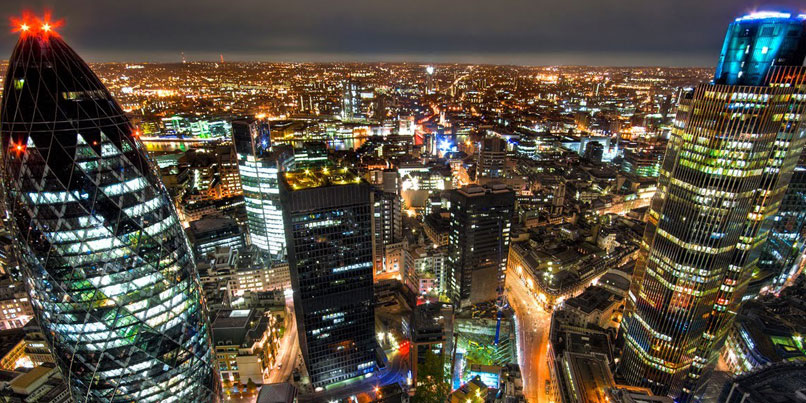 The City watchdog is considering whether or not reckless bankers should be forced to pay back their basic salary as well as their bonuses in the on-going fight against misconduct in the UK financial market.
Financial Conduct Authority (FCA) chief executive, Martin Wheatley, had told MPs that the recent EU bonus cap on bankers' salaries has simply led to rises in basic salaries.
Clawback
"We have lost the tool we had, which was a clawback of a significant component of compensation through bonuses, so being able to claw back fixed pay would be a substitute, to a degree," he told the Treasury Select Committee.
The bonus cap will come into force across the EU this year, limiting bonuses to no more than 100% of fixed salary or up to 200% with shareholder approval. But Mr Wheatley claims this has led to the 'wrong outcome' and had 'hurt the ability of regulators to hold people to account.'
Opposition
The introduction of the new limit has been brought in despite fierce opposition from the UK government.  There was even a formal challenge by Chancellor George Osborne to get it overturned. It was abandoned after advisors to the EU's highest court said the restriction of bonuses as a ratio of salaries was 'legally sound.'
Mr Wheatley told the Select Committee: "There are all sorts of contractual issues as to whether they could be imposed in practice, but we are sympathetic to the idea of fixed pay clawbacks."
Guidelines
The EU Banking Authority are expected to pass new guidelines on pay next month.
In the meantime Britain is introducing stiff new rules over bonus clawbacks with the FCA having the ability to revoke bonuses up to seven years after they have been awarded.
Evidence
Mr Wheatley told the Commons committee that the FCA had gathered anecdotal evidence that bankers pay in the UK has gone up by 100% since 2008 in the wake of the bonus restrictions imposed after the financial crisis and a range of financial scandals including mis-selling of PPI and manipulation of a number of key exchange rates.
Conservative committee member Alok Sharma said: "We need to get back to a remuneration system where rewards are given for achieving long term success and not just clocking in on a daily basis."