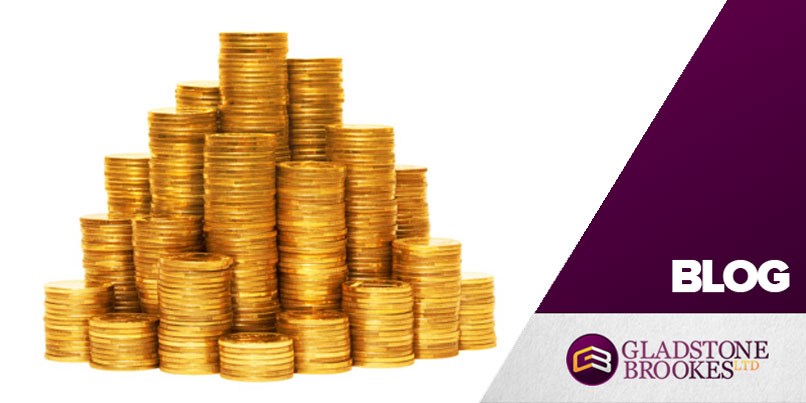 HSBC has revealed they have set aside another £1.5 billion to pay for future successful PPI claims and a number of expected fines by regulators.
They are the first of the big high street banks to announce their annual figures and reported an overall drop in profits of £12.2 billion in 'a challenging year.'
Controversial
The bank has found itself involved in a number of controversial situations in recent weeks, including the allegation that its private Swiss bank has been used by many wealthy people to avoid paying UK taxes. The Financial Conduct Authority (FCA), HMRC, Swiss prosecutors and MPs on the Treasury Select Committee are all said to be investigating the circumstances.
It has also been revealed that bank chief executive Stuart Gulliver used a Swiss bank account to hold his bonus payments which is controlled by a Panamanian company, but there is no suggestion of any wrongdoing with the arrangement.
Statement
HSBC has issued a statement apologising for the conduct of the bank, saying its historical practices and behaviour were 'unacceptable.'  It went on to say that the bank has completely overhauled how it does business since 2008.
Mr Gulliver said the staff bonus pool this year has been reduced from £5.5 million in 2013 to £3.4 million to reflect 'failures' linked to the allegations that the bank has been involved in the rigging of various markets and foreign exchange rates.
Speculation
There is speculation by financial analysts that other high street banks are about to announce they have set aside many more millions of pounds to pay for mis-sold PPI and other 'legacy issues'.
It is thought Lloyds Banking Group (LBG) is about to start paying dividends for the first time since the 2008 government bailout, but they are also expected to set aside a further £600 million for PPI mis-selling and other matters.
Annual figures for LBG, Barclays and Royal Bank Of Scotland/Natwest are expected to be released within the next few weeks.