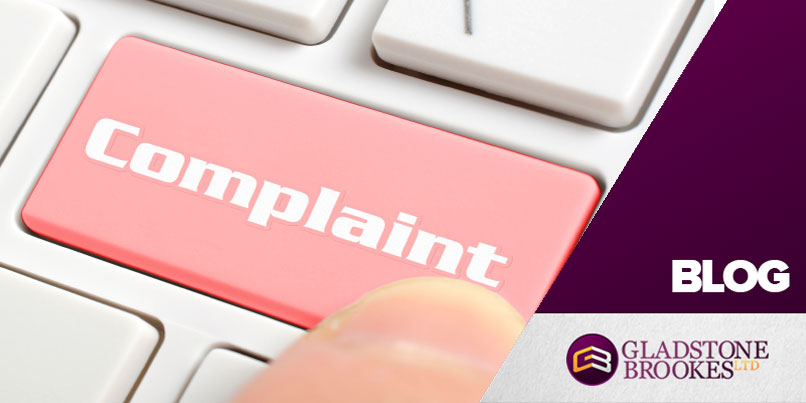 Lloyds Bank have unfairly rejected 82% of PPI claims referred to the Financial Ombudsman Service (FOS), according to new figures.
Lloyds has once again topped the list as the most complained about bank with 20,000 cases referred to FOS in the second half of 2014 with over four fifths of them being upheld in favour of the consumer.
Complaints
FOS received almost 105,000 new PPI complaints in the second half of the year, taking the overall total for the year to more than 238,000.
Barclays came second in the league table with 68% of their 15,700 cases being unfairly rejected.
The average uphold rate for PPI complaints was 57%, but that figure masks huge variations between the 82% for Lloyds and just 4% for Coventry Building Society.
Top five banks by percentage
| Bank | Percentage |
| --- | --- |
| Lloyds | 82 |
| Barclays | 68 |
| HSBC | 61 |
| Santander | 48 |
| RBS | 46 |
Rejections
FOS have said the number of PPI rejections being referred to them is 'levelling off', but they still account for two thirds of their workload.
The service only becomes involved in complaints when consumers believe their claim has been wrongly rejected by their lender.  Most cases are settled by an adjudicator who assesses both sides of the story, but there is a further level of appeal to a full ombudsman if the two sides still can't agree.
Priority
"PPI complaints still make up the bulk of the ombudsman's workload and resolving these cases remains a priority," says chief ombudsman Caroline Wayman.
"It will take time to rebuild people's trust and confidence in the financial sector and a first step towards this is for all businesses to show they've dealt with their customers' complaints thoughtfully and with care," she adds.
Complex
The nature of PPI complaints referred to FOS is also changing. Says Ms Wayman: "Although it's good news that complaint numbers are starting to level off, we have seen a change in the nature of PPI complaints people are asking us to resolve which are becoming increasingly hard fought and more complex."