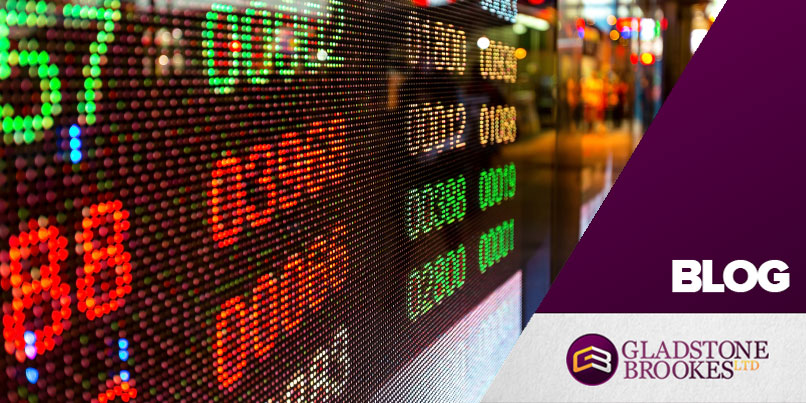 Royal Bank Of Scotland (RBS) has set aside another £400 million to pay out future successful PPI claims – just part of the £3.5 billion loss announced in their annual figures.
The PPI provision is included in the £2.2 billion the bank has set aside for 'litigation and conduct costs'.  It also includes £320 million related to the bank's involvement in the rigging of foreign exchange markets.
Losses
The losses are an improvement on last year's £8.2 billion deficit, but still mark the seventh year in a row of losses since the bank was saved from collapse by the UK taxpayer.
Chief executive Ross McEwan announced he is to forgo a £1 million slice of his total pay, but the bank is still going to pay £421 million in bonuses to its top executives.
Outrageous
Answering questions about the bonuses, Mr McEwan said people were 'quite right' to regard them as 'outrageous'.
"To be quite honest, they're right," he said. But he claimed that the bonuses had to be paid to staff because they were the people needed to reform the bank.
He said: "I understand the issue, but I need to be in a position to pay fair pay for people to do these jobs.  There are some fairly technical jobs that we need to get right."
No guarantee
He also admitted there could be no guarantee that there would not be a repeat of any of the scandals with which the bank has been involved like the massive mis-selling of PPI and the rigging of the LIBOR rates for which it was fined £324 million by the EU and £390 million by UK and American regulators.
"Now look, I can't," he said. "What I can do is give you the guarantee we are building a really good customer bank and we are centring that bank on the areas that are strong in the UK and in western Europe so we can get it right."
This last was a reference to a £4 billion write-down on the sale of Citizens Bank in the USA whbich has also contributed to this year's losses.
Letter
Chancellor George Osborne is understood to have written a letter to the incoming chairman of the bank, Sir Howard Davies, calling on him to ensure the bank's business is 'conducted to the very highest ethical standards.'
Sir Howard was the former head of the UK financial regulator, the Financial Services Authority (FSA), which has now been replaced by the Financial Conduct Authority (FCA).  He will be replacing the current RBS chairman, Sir Philip Hampton, who is stepping down in September.
The letter continued: "I would also expect that, as in the past, no executive directors or members of the executive committee will receive bonuses, despite improved profitability."