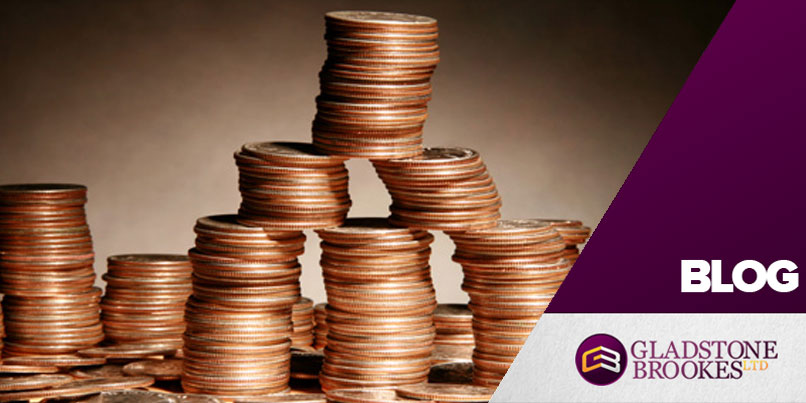 Barclays Bank has announced it has added another £200 million to the pot set aside to pay future successful PPI claims – making the total set aside for 2014 £1.1 billion.
The bank has also set aside a further £750 million to cover possible fines from a probe into currency market manipulation by Barclays and others, bringing the total provision to £1.25 billion.
Penalties
The bank faces possible huge penalties from both UK and US regulators over its involvement in the foreign exchange manipulation after it failed to agree a deal last November.
They declined to reach a settlement reached between six banks – including HSBC and Royal Bank Of Scotland – with Britain's Financial Conduct Authority (FCA) and the US Commodity Futures Trading Commission.  All the banks were accused of being involved in manipulation of the £3.5 trillion a day foreign exchange market.
Significant progress
Commenting on the allegations, Mr Jenkins said: "Resolving these issues is an important part of our plan for Barclays and, though it may be difficult, I expect we will make significant progress in this area in 2015.
"I regard the behaviour at the centre of these investigations to be wholly incompatible with our values and we share the frustration of colleagues and shareholders that matters like these continue to cast a shadow over our business," he added.
Profits
Barclays profits rose to £5.5 billion, up from £4.9 billion last year.  However, the headline figure does not include the money set aside for PPI and foreign exchange fines.  These cut profits by 21% to £2.26 billion.
But Mr Jenkins said the bank had made 'a huge amount of progress in the year', including reducing operating costs by 9% to £19 billion.
Bonuses
Mr Jenkins was awarded a £1.1 million bonus, his first as chief executive, which pushed his total pay package for the year to £5.5 million.
The overall bonus pool has dropped by 22% to £1.8 billion which he said made it 'less controversial' than last year.  The £2.4 billion pot for 2013 was paid out against a backdrop of falling profits and shareholders were furious.
Said Mr Jenkins: "Barclays today is a stronger business with better prospects than at any time since the financial crisis."