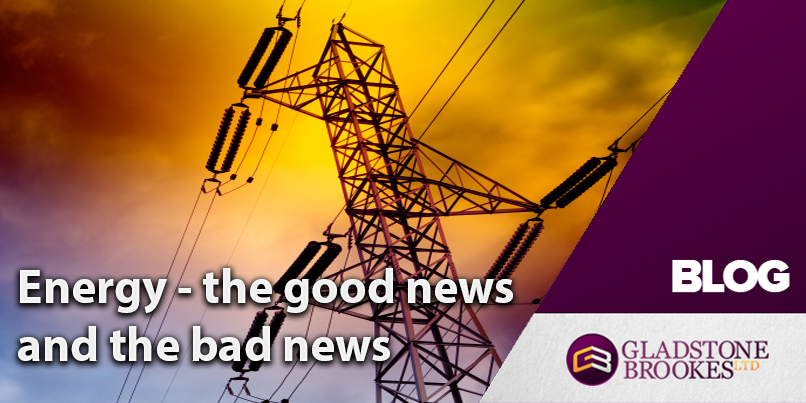 British Gas has announced price cuts of 5%, which will save the typical householder £35 a year on their energy bill, on the same day that the National Grid issues a warning of an increased risk of powers cuts this winter.
The cut will come into effect on August 27th and will apply to 6.9 million customers.
Saving
It's the second cut in six months, which add up to a total saving of £72 on the average annual bill, and comes amid sustained political pressure that recent cuts in the wholesale price of gas should be passed on to the consumer.
New Energy Secretary Amber Rudd wrote to the Big Six suppliers – British Gas, SSE, E.On, Npower, Scottish Power and EDF – questioning whether the prices they were charging reflected the wholesale price.
Committed
Mark Hodges, managing director of British Gas, said the firm were 'committed to offering competitively priced products.'
Wholesale prices for gas to be delivered this winter has dropped by 8%, making an overall drop of 23% for the year.
Pleased
"This reduction reflects our lower projected total costs for 2015 and 2016 and we're pleased that customers will see the benefits in their gas bills ahead of next winter," said Mr Hodges.
The cut could spark off 'a major price war' between suppliers claims Ann  Robinson of uSwitch. E.On reduced their prices by 3.5% earlier in the year.
Blackouts
The National Grid has warned that the closure of some power stations has increased the risk of possible blackouts this winter at times of peak demand.
The closures have left spare capacity in the system at just 1.2% – the lowest figure for a decade.
Supplies
Extra supplies have been secured by paying £36 million to have some plants on standby and asking some industries to switch off power.
These moves could increase overall margins to 5.1%, but it is still lower than the reserves available last winter.
Concerns
Concerns about the amount of power available increased last week when a fire at Didcot B power station near Oxford.  Didcot B serves around 1 million households and the fire cut its capacity by half.  No date has yet been given for restoring capacity.
Cordi O'Hara, of the National Grid, said: "We cannot be complacent and will be monitoring the situation through to Spring next year.  The electricity margin has decreased compared to previous years, but the outlook remains manageable and well within the reliability standard set by the government."