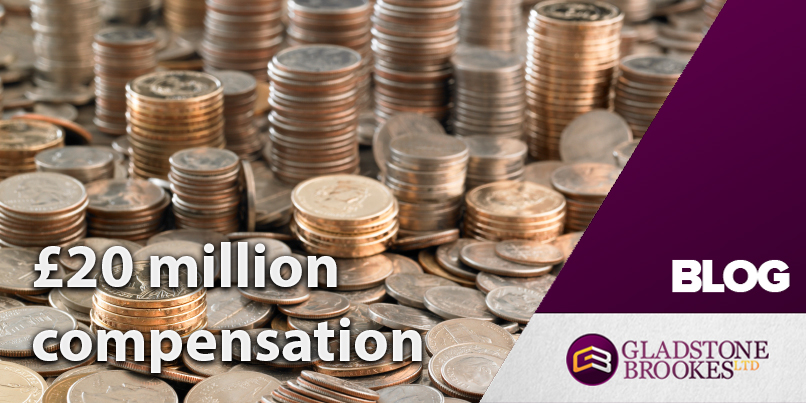 Payday lender Cash Genie is facing a £20 million bill for compensation after the UK regulator found 'serious failings' in the way they did their business.
The Financial Conduct Authority (FCA) listed a number of examples of 'poor practice' after the company reported themselves to the regulator and stopped offering new payday loans in September last year.
Direct
The £20 million bill is made up of £10 million compensation direct to customers and a further £10.3 million in fees and interest already written off.
It is understood the money will be repaid either through cash refunds or reduction of existing debt.
Failings
The FCA said the firm were guilty of a number of 'serious failings' which included:
Unfair fees like the transfer charge made when customers who had defaulted were passed to its sister debt collection firm. The fee was charged even though Cash Genie incurred no additional costs.
Payday loans were rolled over to another term, despite the company never having received a request or consent from the customer. Cash Genie failed to assess whether or not the rollovers were appropriate for the customers involved.
Bank details given to the company's other brands – txtmecash.co.uk and paydayiseveryday.co.uk – were used by Cash Genie to take payment for existing loans. Customers were falsely told that loans with the other brands had been pre-approved.
Cash Genie failed to send annual statements to customers who had not repaid within 12 months and who should not have faced any further fees or interest.
Disappointing
Linda Woodall of the FCA said: "Although standards in the consumer credit sector are improving, it is disappointing that examples of poor practice in the payday market keep surfacing.
"We expect all firms to notify us of any unacceptable past or current practices and provide appropriate redress to anyone affected."
Leaving
The company's American parent firm – EZ Corp – announced they were quitting the UK payday loan market shortly after Cash Genie stopped issuing new loans last year.
It is one of a number of firms to quit the sector after stringent new guidelines were brought in by the FCA which include a cap on interest charges and a limit on rollovers.
Statement
A statement on the Cash Genie website announces: "We have accepted that we did not always meet appropriate regulatory standards and that this caused detriment to many of our customers."
The website also contains details of how the redress is expected to be paid.
A statement on the FCA website confirms the agreed package is a combination of cash refunds and balance write-downs.  Cash Genie has agreed to:
write off or refund fees and charges which should not have been added to customer accounts
write off or refund rollover interest where the firm rolled over customers' loans inappropriately
refund payments taken without authorisation. In addition, the firm has agreed to write off all outstanding balances on accounts affected by this practice
write off or refund interest and fees added to customers' accounts after the point at which the firm should have provided customers with an annual statement.