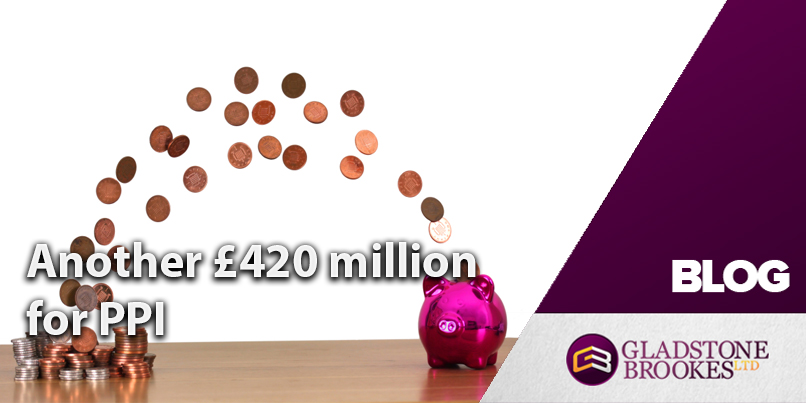 The troubled Clydesdale/Yorkshire Bank has been given another £420 million by its Australian parent company to pay future successful PPI claims.
National Australia Bank (NAB) which owns the two British banks has also made a further £80 million available to pay compensation for mis-sold interest rate hedging products.
Compensation
The announcement came as NAB updated the market on its latest results.  The £420 million will be added to the £806 million already set aside to pay compensation to customers who were mis-sold PPI.
NAB advised they may have to pay £150 million less in compensation, but the larger figure had been agreed because 'there continues to be a wide range of uncertain factors relevant to determining the total costs associated with conduct related matters.'
Record fine
In 2014 the banks, which both trade under the Clydesdale licence, were hit with a then record £20.7 million fine by the Financial Conduct Authority (FCA) for 'serious failings' in the way they had dealt with thousands of PPI complaints.
Following an investigation the banks were forced to re-open tens of thousands of cases which had previously been rejected.
Falsifying information
The 'serious failings' included falsifying information on its policies and providing false information to the Financial Ombudsman Service (FOS) about the information it held.
The Financial Conduct Authority (FCA) said at the time that as many as 93,000 customers could be entitled to refunds or additional compensation.
The regulator said Clydesdale unfairly rejected up to 42,200 complaints between May 2011 and July 2013.  A further 50,900 claimants may also have received too little compensation.  The two groups together made up almost all of the 126,600 complaints the bank handled at this time.
Strain
NAB has been trying to off-load its British subsidiaries for some time and has said it has made 'substantial progress' over the last three months on plans to hive off the UK operation which it sees as a strain on its overall balance sheet.
They have confirmed that the increased provision will be included in the £1.7 billion they have pumped into the British operation to shore up its finances ahead of a prospective flotation on the stock market later this year which could value the two banks jointly at £2 billion.
Full details
NAB chief executive, Andrew Thorburn, said full details of the flotation will be given in the 2015 full year results.
It is understood that NAB have been in talks with several interested parties, but negotiations have foundered on the size of the indemnity needed to pay compensation for their legacy issues.