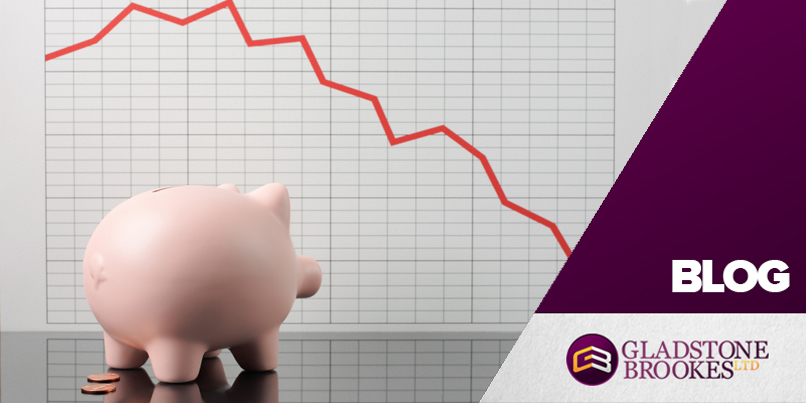 The Co-operative Bank has almost tripled its losses for the first half of the year – from £77 million in 2014 to £204 million this year – and says it could be another two years before it is back in the black.
The bank has been under siege since nearly going under two years ago when it had to be rescued by a consortium of investors after a £1.5 million 'black hole' was discovered in its balance sheet.
Regulators
Britain's two financial regulators – the Financial Conduct Authority (FCA) and Prudential Regulation Authority (PRA) – censured the bank last week for 'serious and wide-ranging failings' in its operation between July 2009 and December 2013.
The censure followed an 18 month enforcement probe into the bank's activities which went back as far as their disastrous merger with the Britannia Building Society in 2009 which is credited with starting the bank's downturn.
Worsening
The Co-op attributed its worsening performance figures to asset sales (needed to reduce the overall levels of debt), reduced income as they take radical steps to turn the bank around and legacy issues like mis-sold PPI and interest rate hedging products for which they set aside a further £10 million.
In a statement the bank said the losses arose from 'the issues that came to light during 2013 which continue to dominate the financial performance of the business.'
It continued: "The required remediation and strategic investment together …. are expected to drive losses in the bank for at least the next two years."
Progress
Chief executive, Niall Brooker, commented: "Over the first half of 2015 we have continued to make real progress delivering our turn-around plan.  We have been focusing on reducing our risk weighted assets to increase our ability to withstand economic stress, on making our IT platform more robust and re-shaping the bank around our individual and small business customers.
"Of course we have always said that addressing legacy issues will continue to dominate financial performance for some time and there is considerable work ahead towards a full recovery."