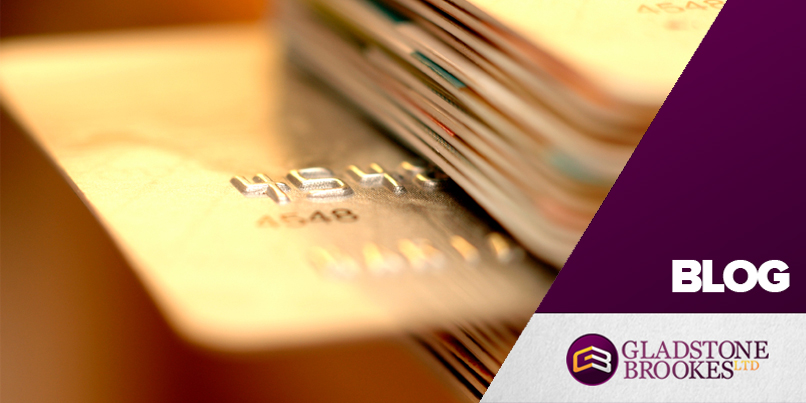 A new mis-selling scandal could cost the UK's banks millions of pounds after a redress scheme was agreed between the banks, credit card companies and insurance provider Affinion International.
An estimated 2 million card holders who were sold unnecessary card protection for fraudulent use of stolen or lost cards can now claim compensation for the useless cover which cost up to £25 a year.
Useless
The policies claimed to protect the holder from fraudulent use of the cards, but were, in fact, useless.
The FCA said the card issuer was responsible for any transactions after the customer contacted them.  Even before reporting loss or theft, customers are usually only liable for transactions in exceptional circumstances.
Compensation
The payouts echo a similar scheme set up two years ago to compensation people mis-sold insurance on credit cards by Card Protection Plan (CPP) who were fined £10.5 million by the FCA.
In January 2014 CPP agreed a scheme to compensate 7 million consumers who had bought similar insurance .  The firm said it expected to pay out £65.8 million with the total cost to the industry estimated at £1.5 billion.
Mis-selling
The FCA has now confirmed that the 13 banks also involved in the mis-selling will pay compensation to those affected.
The banks involved include AIB, Barclays, Capital One, Clydesdale Bank, the Co-op, HSBC, Lloyds, Northern Bank,  Santander, Tesco and the Royal Bank Of Scotland (RBS).
Cover
The scheme applies to policies which were either sold or renewed since January 2005 until August 2013.  Consumers were sold cover under the names:
Card Protection
Sentinel
Sentinel Gold
Sentinel Protection
Sentinel Excel, and
Safe and Secure Plus
Eligible
Anyone eligible for compensation will be sent a clam form between now and the end of September.  They must be completed and returned as soon as possible.  Forms received after March 18th 2016 will not be considered.
Linda Woodall of the FCA said: "The FCA has worked closely with Affinion International Ltd and banks and card providers to set up this consumer redress scheme.  The AI scheme is genuine and the only way to claim compensation is by using the claim form sent in the post to affected policy holders."
Amount
The amount paid out will depend on how long the customer held the product, but some will be in line to receive hundreds of pounds.