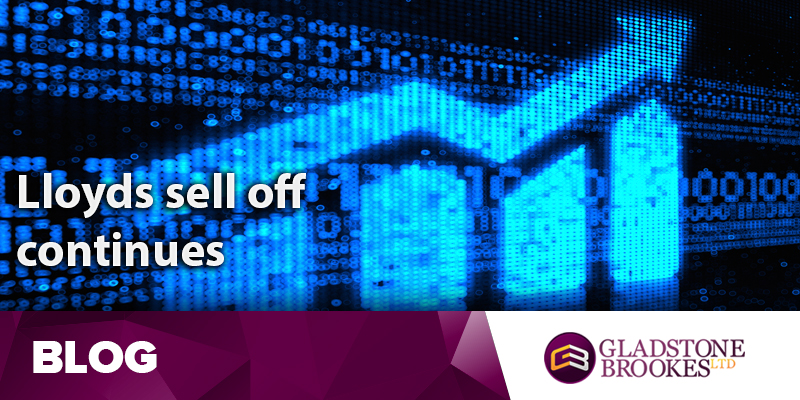 Lloyds Bank could be re-privatised by the end of 2015 says Chancellor George Osborne.
He was speaking after the government reduced its stake in the bank to less than 13% by selling off a further 1% of its holding, valued at around £500 million, to institutional investors.
Clawed back
The latest sell-off means the government has now clawed back £14.5 billion of the £20.5 billion the Labour government spent to bail out the bank at the height of the 2008 financial crisis.
Mr Osborne said: "This is fantastic news.  I am determined to build on this success and to continue to return Lloyds to the private sector and reduce our national debt."
Private ownership
A spokesman for Lloyds said: "Today's announcement shows the further progress made in returning Lloyds Banking Group to full private ownership and enabling the taxpayer to get their money back.
"This reflects the hard work undertaken over the last four years to transform the group into a simple, low risk, consumer-focused bank that is committed to helping Britain to prosper."
Plan
The current plan is for similar small sales to continue to the end of the year.  The Chancellor then proposes to sell of the final 4% or so of shares to the general public in a massive sale reminiscent of the British Telecom and British Gas privatisations in the 1980s.
So successful has been the gradual sell off that some experts believe the Chancellor may have to slow the pace if there are to be enough shares left to offer to the public.
Details
No details have yet been released about how the final sale will be achieved, but it's expected that the Government will launch a massive media campaign similar to the 80s sell-offs.
It is believed the shares will be offered at a discount of 5% of the market price at the time of the sale.
Additionally it has been suggested:
The minimum share purchase will be £250 and a maximum of £10,000 with priority being given to those applying for up to £1,000 worth.
People hanging on to their shares for a year will receive one bonus share for every 10 they hold up to a maximum of £200.
The sale price will be above the 2008 bailout level of 73.6 p per share.
No stamp duty will be payable.
Only people in the UK using domestic debit cards or British military personnel serving overseas will be able to apply for shares.
The shares are expected to be sold through various channels including post and on-line