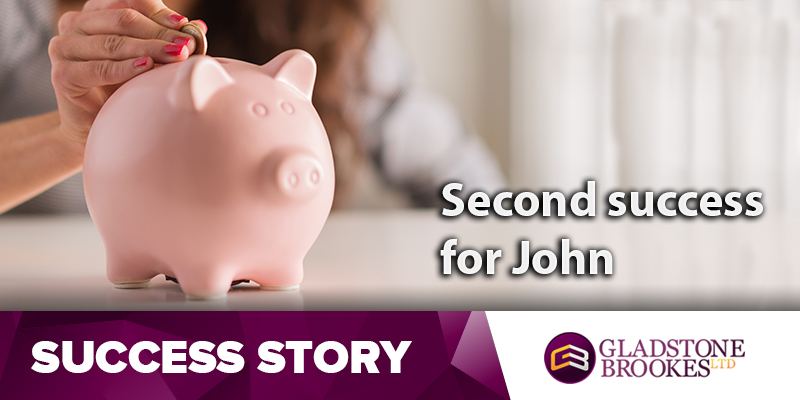 When retired RAF nurse John Millard first contacted Gladstone Brookes it was because he had seen a TV advert back in 2011 and he thought he might have had some PPI mis-sold to him on a loan and a credit card from Lloyds.
He was right and the two claims brought him in a total of £4,902.11±.
Pleased
"I was really pleased with that and the claims process was good," said John. "It was almost four years later when I got another call from Gladstone Brookes to advise me that processes had changed and they could now look at agreements taken out much earlier than the first two."
That further investigation revealed five other loans which John had taken out that had PPI attached to them.
No idea
"I knew I had taken out more loans, but had no idea if PPI was attached.  Then when the money started coming in I was amazed at how much I was getting back.
"If it hadn't been for Gladstone Brookes and the new process I would never have had this money."
Enjoy
Now motorcyclist John is set to enjoy a week long touring holiday in Northern Spain with his mates and can take along a bit of extra spending money.
"The ten of us have been taking holidays like this for a few years now and this time we're taking the ferry to Bilbao before having a week touring the northern provinces of Spain," he said. "Some of the rest of the money will go on paying off the credit card and then I will enjoy life with what's left.
"The service I had from Gladstone Brookes was excellent and they kept me informed at every stage. I'd recommend them to anyone."