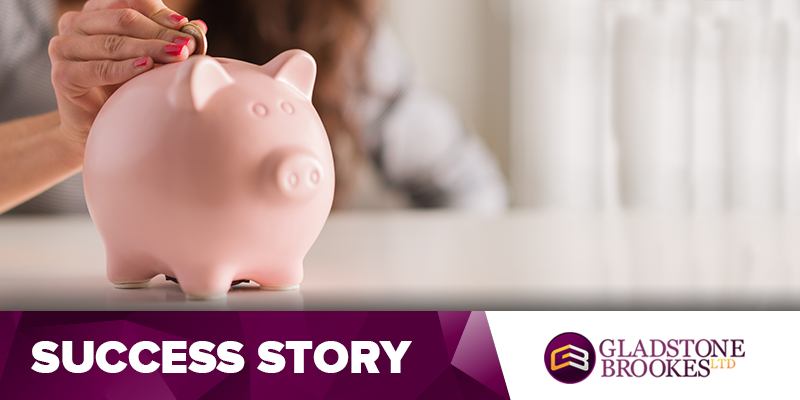 Businessman Alex Johnson had been intending to make a claim for mis-sold PPI, but just never found the time to get around to putting the paperwork in.
"I was just too busy, even though I knew I had paid PPI in the past, especially on some loans because the suggestion was I needed to take insurance out when I signed up for them," he said.
Advert
Then he saw the Gladstone Brookes advert on TV and decided to turn the claim process over to them because he would never find the time to do it himself.
"I had been thinking about doing it for a year and a half, but never got around to it.  It was easier to hand the process over and let them take care of it," he said.
Four successful cases – all for mis-sold PPI on loans from Lloyds Bank – have brought in a total of £22,007.30± so far, but there are still more cases with different lenders awaiting decisions.
Service
"The service has been excellent and they have found some cases that I wouldn't have chased up.
"We're so pleased that my wife is now looking at all her past agreements so she can make her own claims," he added.