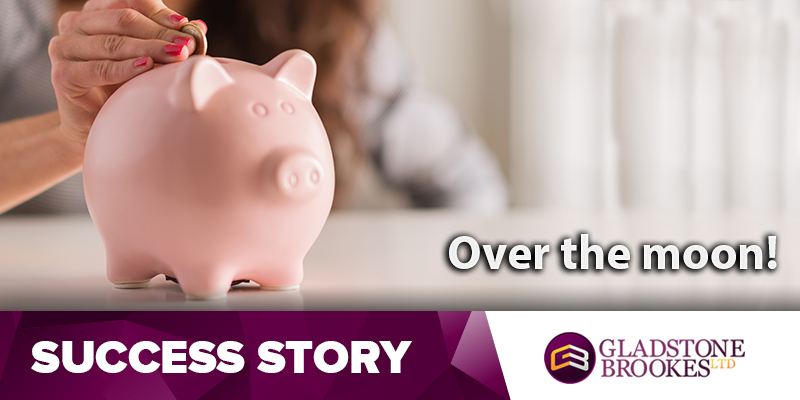 Like many others, Kevin and Maureen Devenish had been hearing about mis-sold PPI for years, but they never did anything about it because they didn't think it applied to them.
Then their son made a claim through Gladstone Brookes and was paid compensation.
Persuasion
"He told us right away that we should be doing it too," said Kevin. "But we still didn't think we had been mis-sold and it was only after a considerable amount of persuasion that we decided to make the claim."
When Kevin and Maureen heard Barclays were going to pay them back £2,405.81± for PPI which had been mis-sold on a loan they were 'over the moon.'
Service
Said Maureen: "We had never really given claiming a second thought.  Now we're delighted with both the result and the service we received from Gladstone Brookes."
"Yes, absolutely delighted with the service and what you got us back," echoed Kevin.