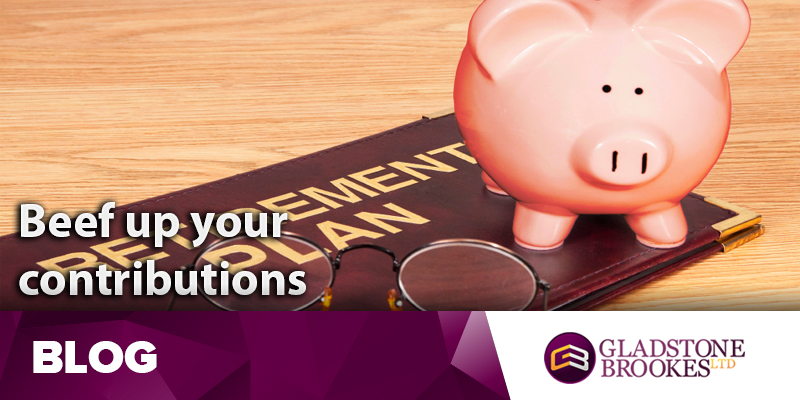 A new report, two years in the making, suggests workers should double their pension contributions if they want a decent income when they retire.
The pension review was conducted for the Labour Party by the Independent Review of Retirement Income (IRRI) and their report suggests workers in occupational pension schemes should boost their contributions to 15% of their pensionable salary – a considerably higher level than previously suggested.
Contributions
Report author Professor David Blake is director of the Pensions Institute at Cass Business School.  In his 588 page document he warns: "To get a decent sized pension pot for retirement it is necessary to make adequate pension contributions – something of the order of 15% of pensionable salary."
Workers currently save an average of 4.7% for their retirement fund with most employers making a contribution of less than 4%.
Auto-enrolment
Anyone taking part in the government's new auto-enrolment programme will end up with 8% of their salary going into their pension.  Employers are required to make a minimum 5% contribution with the worker adding a further 3%.
The average UK pension pot on retirement is worth around £28,000 says the Tax Incentivised Savings Association (TISA).  But that amount is woefully short of the £230,000 TISA claims is needed to allow a worker to retire with two thirds of their previous income.
Two thirds of income is known as the gold standard of pensions.  Silver standard is half of previous income.
Risks
Professor Blake said too many people don't understand the risks associated with making pension income last.
He said: "It is clear to me that these people will find themselves in the same kind of control as a yachtsman in the middle of the Atlantic in a Force 9 gale."
Suggestions
His suggestions for the way forward include:
A 'safe harbour' endorsement for pensions where the regulator would specify which schemes are dependable
A single pensions regulator which would mean the transfer of responsibility for bigger schemes from the Financial Conduct Authority (FCA) to The Pensions Regulator (TPR)
A new classification system for advice to make help and guidance clearer
A pensions 'dashboard' enabling workers to keep track of all their pensions throughout their lifetimes
Financial advisors to have more formalised training standards
State pension age
The government has just announced a review of the state pension age to be headed by John Cridland, former director general of the CBI.  It will report in May of next year.
Experts have warned the findings could include a recommendation that anyone joining the workforce today can expect to wait until their mid 70s until they can retire. Anyone under the age of 55 will be affected which is tasked with considering what state retirement age should be from 2028.