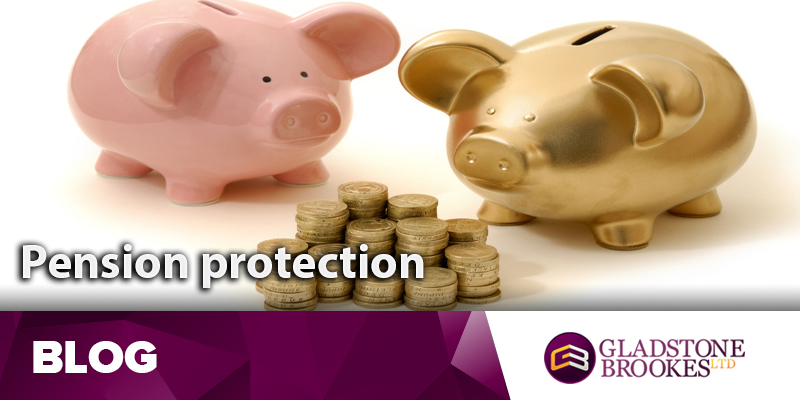 A new bill will protect hundreds of thousands of pensioners from losing everything if their auto-enrolment scheme collapses.
Earlier this year, a BBC investigation found dozens of so-called master trusts could be too small to survive, putting the savings of anyone enrolled in them in danger.
Danger
Master trusts are multi-employer pension schemes, favoured by small firms because they band together with other companies to create a larger joint scheme.
Experts calculated that up to a quarter of a million of the current six million  newly enrolled savers were in danger of losing their pensions and the number of savers is expected to rise to ten million over the next few years.
Criticised
Some master trusts have been criticised for their lack of transparency and the belief that they are too small to survive any period of financial instability.
The Pensions Regulator (TPR) recently reported to the House Of Commons Work and Pensions Committee that they are concerned that some of the smaller trusts 'may not be run by competent people.'
Only nine of 72 master trusts are currently listed on TPR's website as qualified for their kite mark.
New bill
The new bill, announced in the Queen's Speech at the state opening of Parliament, will give TPR more powers to authorise schemes and step in whenever necessary.
The legislation will also require the master trusts to demonstrate they can meet strict new criteria before they can start to accept funds, but no detail has been given.
Concerns
TPR chief executive, Lesley Titcomb says"We have voiced concerns for some time about the need for stronger legislative standards for master trusts and have worked with government and other regulators to improve levels of protection for members.
"We have been calling for a significantly higher bar, regarding authorisation and supervision, and we are pleased that today's announcement proposes to give us the power to implement these safeguards."
No hand in selecting
Pensions expert Tom McPhail says: "Millions of employees are being auto-enrolled into workplace pensions, money is being taken out of their pay packets and being handed over to pension schemes which the workers had no hand in selecting.  There is a clear responsibility for the government, employees and regulators to ensure that all auto-enrolment schemes are fit for purpose.
"Unfortunately, while the vast majority of schemes are very well run, isolated pockets of risk exist with small schemes being run by organisations with limited resources and over which the regulator has only limited influence.  These schemes could not only cost members money, the failure of even one of them could taint the whole pensions industry by association."
Investigation
A Treasury investigation into pension exit fees last year was launched after they received reports that some savers were having difficulty in accessing their savings because they were being faced with 'excessive' early exit fees.
Now the new bill is expected to remove those barriers with exit fees being capped and a system developed so savers can access their cash without 'unreasonable barriers.'
New freedoms
It is believed that since January more than 400,000 people have utilised flexible access to their personal pension pots under the new pension freedoms introduced by the government last year.
But many of those trying found they could not access their savings in the way they wanted to.