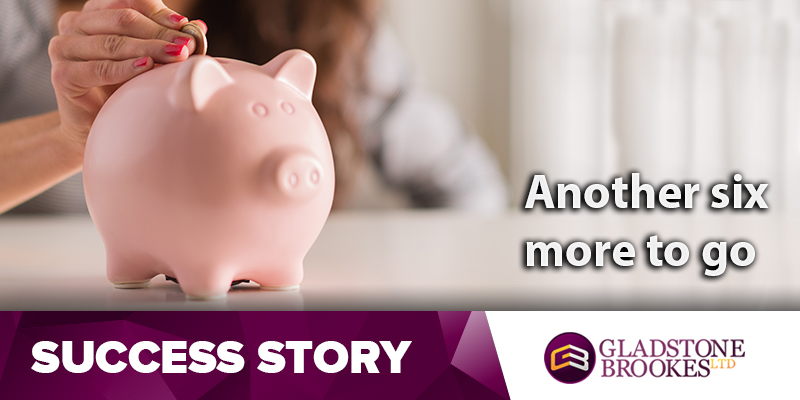 It's not always the big sums of money we recover that make our clients happy.  For some £1,400 is a god-send.
Denise Humphries saw the Gladstone Brookes TV advert and, though she wasn't sure, she thought she may have been mis-sold PPI in the past and called in to ask for help.
Timid
"I'm a bit timid on the phone so I thought they could make the claim better for me," she said.  "I have to say all the staff were wonderful and helpful.  They guided me through the process and made the claims on my behalf."
Lloyds agreed that PPI had been mis-sold on one of their loans and awarded Denise £1,418.35± in compensation.
Not a lot
She said: "I know it's not a lot of money, but it couldn't have come at a better time.  My dad hasn't been well and needed some money which I was able to give him.  It meant a lot to be able to do that."
There could still be more to come.  Denise has six other claims still under investigation – against Lloyds, Debenhams, Lombard Direct and Principles.