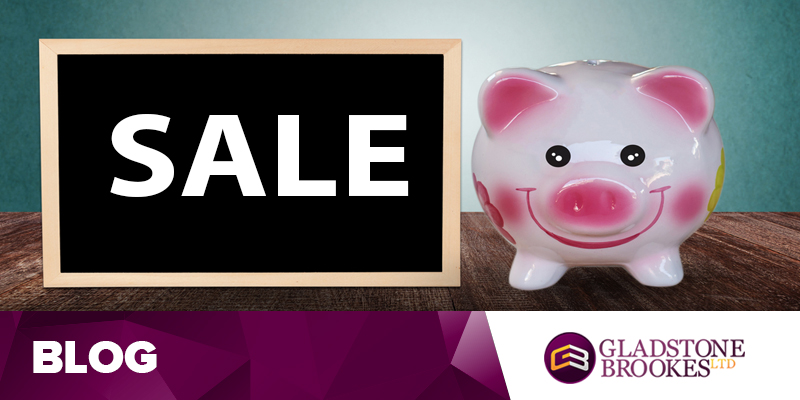 The troubled Co-operative Bank has decided to put itself up for sale to secure its future.
The loss-making bank has made the move four years after it nearly collapsed and had to be bailed out by US hedge funds.
Invited offers
It has invited offers to buy all of its shares, rather than sell off individual portfolios, but it is also investigating other ways of raising the cash it needs to ensure its capital reserves reach the level agreed with regulators.
According to informed sources, the outright sale appears to be the preferred route, but a stock market quotation is also under consideration. The break up of the bank is said to be a less attractive possibility, but would invite bids from specialist banks for parcels of loans and customers.
Speculation
There has been speculation over the long term future of the bank which is now only 20% owned by the Co-operative Group.
Private equity houses and challenger banks, like TSB, CYBG (formerly Clydesdale Yorkshire), Virgin Money and Santander are all being tipped as potential buyers.
Troubled history
The Co-op has never really recovered from the near disaster of 2013 when a £1.5 billion black hole was discovered in its accounts.  The trouble had actually started four years earlier with what later turned out to be a disastrous takeover of the Britannia Building Society and an unexpected exposure to bad property loans.
The bank came close to collapse and was bailed out by a consortium of investors led by American hedge funds.
Heavy losses
It is understood those investors are now facing heavy losses on the £2 billion injected into the business during 2013-14.
The bank warned recently that it still faced capital problems and was expecting its reserves to fall short over the next few years because of the effect of prolonged record low interest rates.
Prepared
Bank chairman Dennis Holt said it had prepared for its sale by cutting costs and selling troubled loans.
He said: "Since we began work on the bank's turnaround, the board has always been clear that we would need to build capital for the future. We are now commencing a sale process, alongside other options. The bank's ethical heritage and customer proposition will be a central consideration in this."
The Manchester based operation currently has 4 million customers and 105 branches nationwide.
Watchdog
The UK's banking watchdog – the Prudential Regulation Authority (PRA) is keeping a close eye on proceedings.
A spokesman said: "The PRA welcomes the actions announced today by the Co-operative Bank. We will continue to assess the bank's progress in building greater financial resilience over the coming months."