Brave dad Adrian Derbyshire took the heart-rending decision to release pictures of his 16-year-old daughter taken moments before she died in a hospital bed after trying to take her own life after being bullied online
Since then the images have gone global and Adrian has received 10,000 messages of support for his anti-bullying and hate crime campaign in just 12 days from people as far apart as Australia, China, Brazil and America.
United Nations
There has even been a special contact from a United Nations official in New York, telling him they are aware of his campaign and want to work with him on a special project in the future.
Said Adrian: "I wasn't surprised at the reaction to the photographs because they were meant to shock and show children the reality of bullying and self-harm. But I have been really taken aback by the scale of the response and the way the message has gone right around the world."
Online Bullying
His daughter, Julia, took her own life 17 months ago after suffering years of online bullying after telling her friends she was gay. It was Adrian who found her when he came home. She was rushed to the hospital and placed on life support, but after five days he had to take the agonising decision to turn the machine off.
However, before he did he took a series of pictures of Julia as she lay in her hospital bed. "They stayed buried on my phone all this time and I couldn't even look at them," he said.
SASSY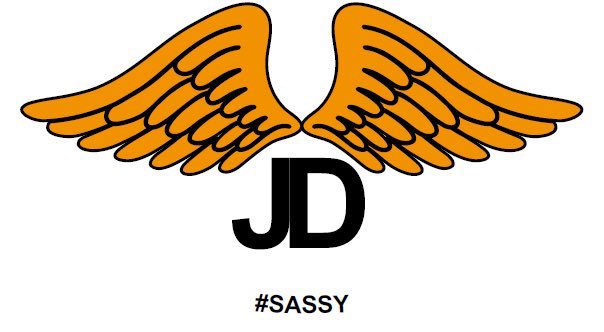 Adrian has already spoken to more than 200,000 children and young adults on his online bullying and anti-hate crime campaign and before her death, Julia was an enthusiastic helper for her dad.
After her death, Adrian launched the SASSY (Support Against Self-Harm and Suicide In Youth) online campaign to use the tragedy of her death to try to prevent other teens following in her footsteps.
But as he went to buy Julia a birthday card for what would have been her 18th birthday he realised still more needed to be done.
Suicidal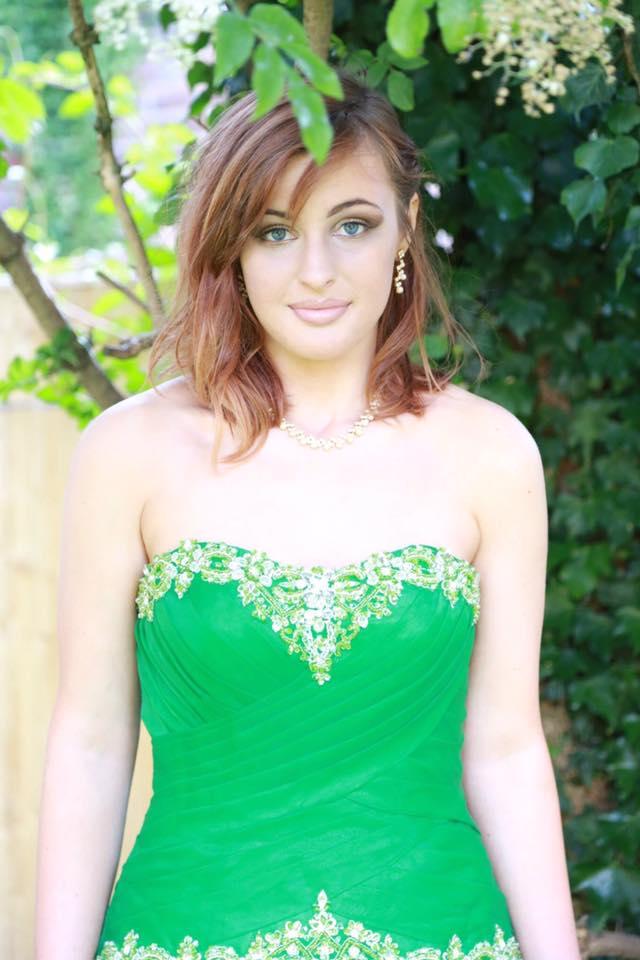 "Kids are still not asking for help, even though research has shown that an amazing one in four has experienced suicidal thoughts. ChildLine has said they had 34,517 counselling sessions in a single year with children who were talking about suicide.
"Some children have a mistaken romanticised idea of what death really is. In their minds, they associate it with vampire movies and TV shows where someone dies and they are then re-born into beautiful creatures.
Reality
"Death is death and I realised that Julia's pictures would show them the reality – a beautiful 16-year-old girl in a prom dress and the reality of her lying in a hospital bed being kept alive by machines.
"Releasing those pictures is one of the hardest things I've ever had to do, but I knew they showed the shocking reality of what bullying can do to a person. Julia didn't die because she was bullied. She died because of mental illness brought on by bullying and we have to do something to make sure this doesn't happen to other young, vulnerable children."
Global Scale
The resultant publicity has certainly had the effect Adrian was hoping for, but he admits to being taken aback by the global scale of the reaction. The pictures and accompanying stories went viral with the TV coverage being picked up all over the world.
Said Adrian: "I had a call from someone in Oman who said he was watching one of my interviews on TV out there which was being sub-titled in Arabic so the locals could understand. It's a world-wide epidemic and we have to do something about it."
Messages
The media response has provoked an astonishing number of messages of support and pleas for help.
They come under four main headings:
thanking Adrian for his courage in doing what he did
families who have lost children of their own
families saying that after seeing the story their own children have come to them and admitted they are either self-harming or having suicidal thoughts
teens themselves asking for help and guidance
Proud
Gladstone Brookes has been one of Adrian's main sponsors since the start of the campaign, proud to have donated thousands of pounds for his #InspireBelieveSucceed campaign. We have been equally proud to support Julia's #SASSY campaign over the last year.
Our support has helped him to reach 200,000 children and teens in the community so far and in the past year, the Julia Derbyshire Campaign has reached 20,000 teens who have self-harmed or suffered suicidal thoughts due to mental health issues.
Outreach
Thanking us for our help, Adrian said: "My immediate aim is to keep going and spread the word as far and as wide as possible. I'm about to start my outreach programme for 2017 with the aim of speaking to another 100,000 children and young adults.
"This campaign saves lives and without it lives will be lost, but now I need even more help to take it onto this massively higher level. What started as an idea for a few months chatting with local schoolchildren has now completely taken over my life.
"The response has shown the need is there – worldwide – but without more help and funding I don't know how I will be able to fulfil it."
"I wasn't surprised at the reaction to the photographs because they were meant to shock and show children the reality of bullying and self-harm"