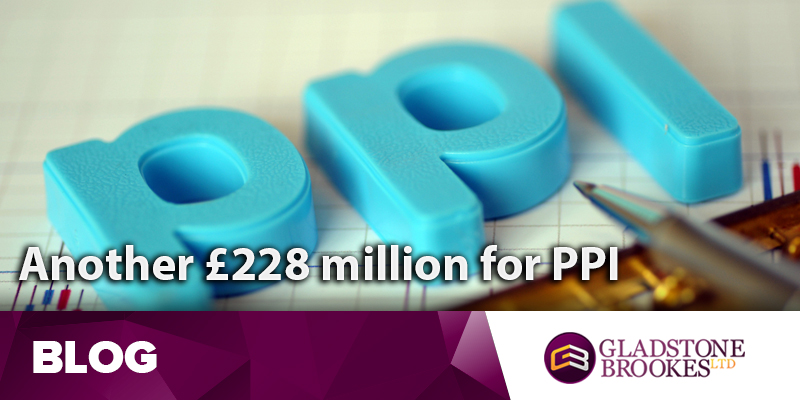 HSBC has become the third High Street bank to set aside millions of pounds more to pay future successful PPI claims.
The world's largest bank has set aside an extra £228 million in its half year figures bringing the total new provision for PPI mis-selling in just one week to more than £1.6 billion.
Increase
Lloyds led the way with an announcement for £700 million which was matched by Barclays the following day and at the same time Santander announced its own £37 million increase.
The half year report shows that to the end of June HSBC had set aside £4.12 billion to pay compensation on successful PPI claims, of which £3.2 billion has already been spent.
Deadline
In common with the other three banks to announce their figures so far, HSBC has ascribed the need for the increase to the expected rise in volume of complaints before the FCA's PPI deadline of August 29th 2019.
In a statement the bank said: "An increase in provisions of $300m (£228) was recognised during the period, primarily reflecting a recent increase in complaint volumes, along with a delay to the inception of the expected time bar on inbound complaint volumes."
Extra
It expects to receive more than a third of a million (356,000) extra complaints between now and the cut-off date, of which it expects 83% to be successful.
At the same time it believes another 42,000 cases will be appealed to the Financial Ombudsman Service (FOS) and expects 47% of those cases to be decided in favour of the consumer.
Gross premiums
The bank has sold 5.4 million PPI policies since 2000 and estimate they generated revenues of £2.5 billion.  Gross premiums on the policies have been estimates at £3.2 billion – the same amount that has already been paid out to successful claimants.
Average payout on a successful claim is £2,066.
Overall the bank announced a 5% rise in first half pre-tax profits, slightly better than had been predicted by analysts.