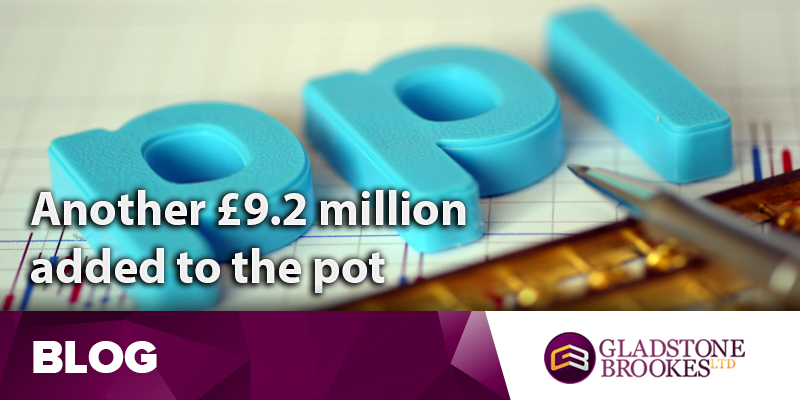 The Co-operative Bank has become the latest lender to boost its PPI provision in the face of expected increased claims prompted by the PPI deadline, but its losses have narrowed to £135.2 million for the first half of the year.
The bank, which was bailed out for the second time by a consortium of hedge funds in June, added £9.2 million to pay future successful PPI claims after experiencing an increase in the expected number of claims following confirmation of the Financial Conduct Authority (FCA) deadline of August 29th 2019.
Key uncertainties
The total set aside so far by the Co-op is £469 million with the bank adding an extra £9.2 million 'to reflect the Bank's estimates of both the higher volumes and impacts' of the deadline announcement.
The half year figures admitted 'key uncertainties' in exactly how much extra cash will be needed once the effect of the two year consumer awareness advertising campaign becomes apparent.
Time bar
They have received 107,000 complaints so far and expect a further 24,000 before the time bar comes into operation.
The current uphold rate is 59%, but this is expected to rise to 72%.  The average payout is currently £3,449, but that is expected to drop to £2,713 over the next two years.
Current account customers
The bank lost 25,000 current account customers in the first half of the year after it put itself up for sale because of its difficult capital position.
The sale was eventually dropped after its existing investors agreed a £700 million rescue deal.  In his statement chief executive, Liam Coleman, thanked customers for their loyalty, stating that only 2% had chosen to leave despite the uncertainties.
Thanks
He said: "Following a period of uncertainty around the future of the bank, I'd like to express my thanks to our customers for their loyalty and our colleagues, regulators and wider stakeholders for the support they have shown."
The losses of £135.2 billion were down from £177 million and benefitted from a £12.7 million fall in costs as 10 branches were closed and 897 staff left the business.
Name
There had been concern that the bank could no longer hang onto its name as the latest bailout reduced the Co-operative Group's stake to just 1%, but Mr Coleman confirmed the name would remain unchanged.
He said: "This is a great bank.  The name is based on how we operate – not our ownership."