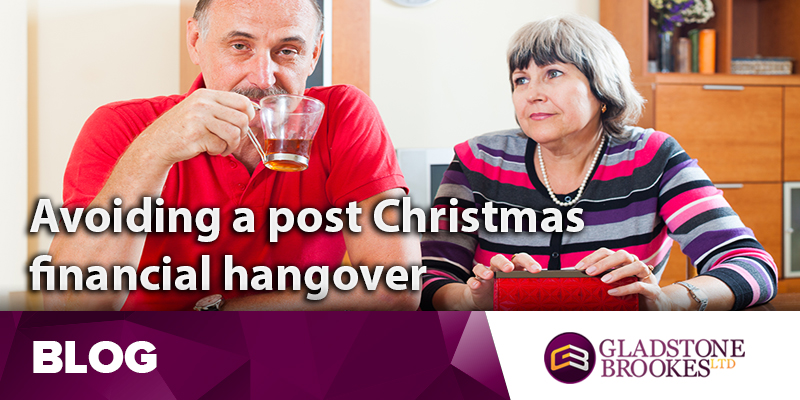 As the countdown to the festive season gathers pace, we are all looking forward to some time off work and lots of good food, good wine and presents.
But it's an expensive time of year and for many of us it's followed by a very unwelcome credit card bill in January.
However, with a bit of creative thinking you can keep the cost down and have a very merry Christmas without the New Year financial hangover.
TEN TOP TIPS FOR A LESS EXPENSIVE CHRISTMAS
Freeze your credit card – literally. If you freeze it in a block of ice you won't be able to get at it and end up paying for your Christmas throughout 2018.
Work out how much you can really afford to spend and set a budget.  Once the decision is made you must stick to it.
Have a little patience and hold off gift-giving until the New Year. That gives you time to take advantage of the big discounts in the Boxing Day sales to pick up some special bargains.
It's also a good time to buy cheap decorations and wrapping paper for next year.
Restrict the amount you spend on gifts with a family agreement so no-one pays more than, say, £25.
Another version of this is 'Pick A Gift' or what the Aussies call Kris Kringle.  All the names are placed in a hat and each person draws out one name for whom they buy a gift for a set amount.  This method ensures you're not buying for everyone and you all get a gift without spending loads of money.
For family get-togethers, share the cost of the food and the preparation.
Rather than a physical gift, crate your own handmade gift vouchers which promise a gift of your time or particular skill like a morning of gardening for someone who doesn't have green fingers, childcare, cooking a meal or washing the car.
If you're shopping on line, paying via PayPal incurs no fees and offers you buyer protection.
It's too late for this year, but consider setting up a special Christmas Club account for 2018 so you can put away a little each month to help pay for most of what you will need. Christmas hamper clubs, where you pay for your festive goodies throughout the year, are also a great idea.